Internship Larissa
By:
Larissa
June 6th, 2019. It's been great! I was been told exactly what to do and when to do it, whenever I had questions I could always email Marloes and she responded within 1 day.
The only delay I've had was regarding to the visa sponsor, and even with that Stage-USA helped enormously by calling me and making sure I got the fast procedure at the consulate. I definitely felt much more secure about my internship in Los Angeles thanks to Stage-USA, I probably couldn't have done it myself - and even if I could, I'd feel much more lost whenever I got here. It feels very good to know that you always have someone to ask questions about literally anything!
Finance and Accounting

This company in the heart of New York was founded 1989. They provide a full range of services in audits, accounting and financial management. Join this company as a trainee in the field of Finance and…

Details

Process Management and Operations

We are cooperating with this company that is located in the heart of New York and has partnered with the industry's leading architects for many years now. Join the team in the field of Process Management…

Details

Marketing Operations

You want to learn everything about New York and his hidden spots? This company gives you the opportunity of gaining professional experience in Marketing and Business Administration and at the same time…

Details
30-05-2019

Amsterdam Office Closed May 30th - 31st

On May 30th and 31st, our Amsterdam office will be closed in observance of Ascension Day. We'll be back…

24-05-2019

Increased SEVIS fee

The Department of Homeland Security has released a statement pertaining an increase to the SEVIS (Student…
Callback request
Leave your number here and we will contact you as soon as possible.
Prefer Australia?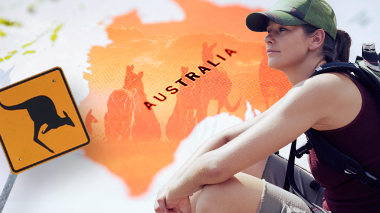 Go to Stage-Australia